Latest Updates from 'Dogfart Men' (Page 2)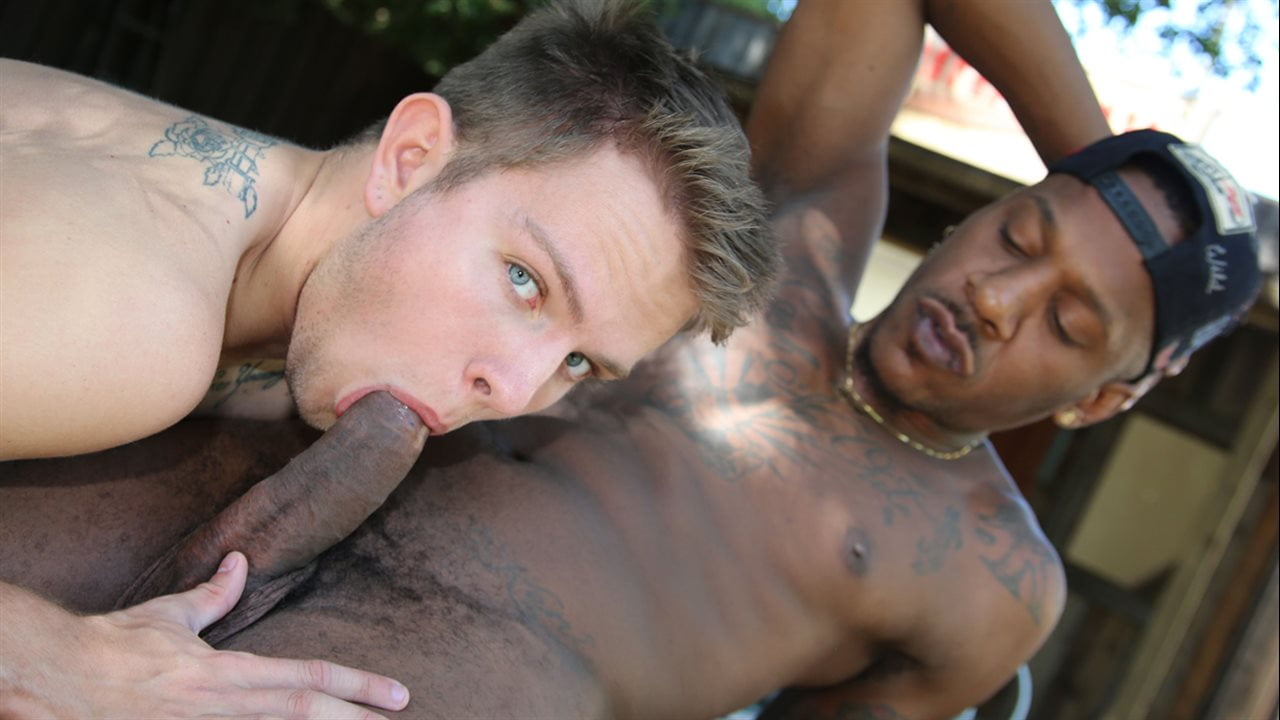 Ever hire someone who's perfectly unqualified for the job? Someone who lies on the application and during the interview process? Enter Timothy Drake. Twinkie Boi is fresh outta high school and barely legal. He did manage to land a laborer's job on a construction site, but you already know how he pulled it off. Now it's time to work, and Timothy can't do jack shit. Here's comes The Foreman, too! He's a hung, black Bull...and he's pissed. There's work to be done, and our twink is woefully unqualified to do anymore more than suck cock and get fucked. And that's precisely how The Foreman treats him. Timothy tells The Foreman he's straight, and he's desperate to keep the job...after all, Timothy Twink has to pay the rent on the apartment he just got with his girlfriend! You can tell he's never had a big, black cock skull fuck him. His man pussy is pink and tight, just like The Foreman prefers. Wait until you see the giant wad of jizz Timothy Twink takes all over that mighty fine bubble butt! Looks like he'll be keeping the job, too!
Ain't no better place to cruise than a 'hot' adult bookstore, right? That's what Brendan Phillips is going to do on a lazy afternoon. There's a bookstore just down the road from where he lives, and almost immediately after walking into the place, Brendan makes a 'friend'. And not too long after they share a joke, both men are heading back to the arcade section, where they walk into separate booths. It doesn't take too long before an enormous black cock makes its way into Brendan's booth through the gloryhole, and sure enough, it's his new buddy's! Brendan sucks and fucks it before inviting the Bull over to his booth, where they break every rule that adult store established. You're about to witness one filthy, cruisy, man-on-man encounter!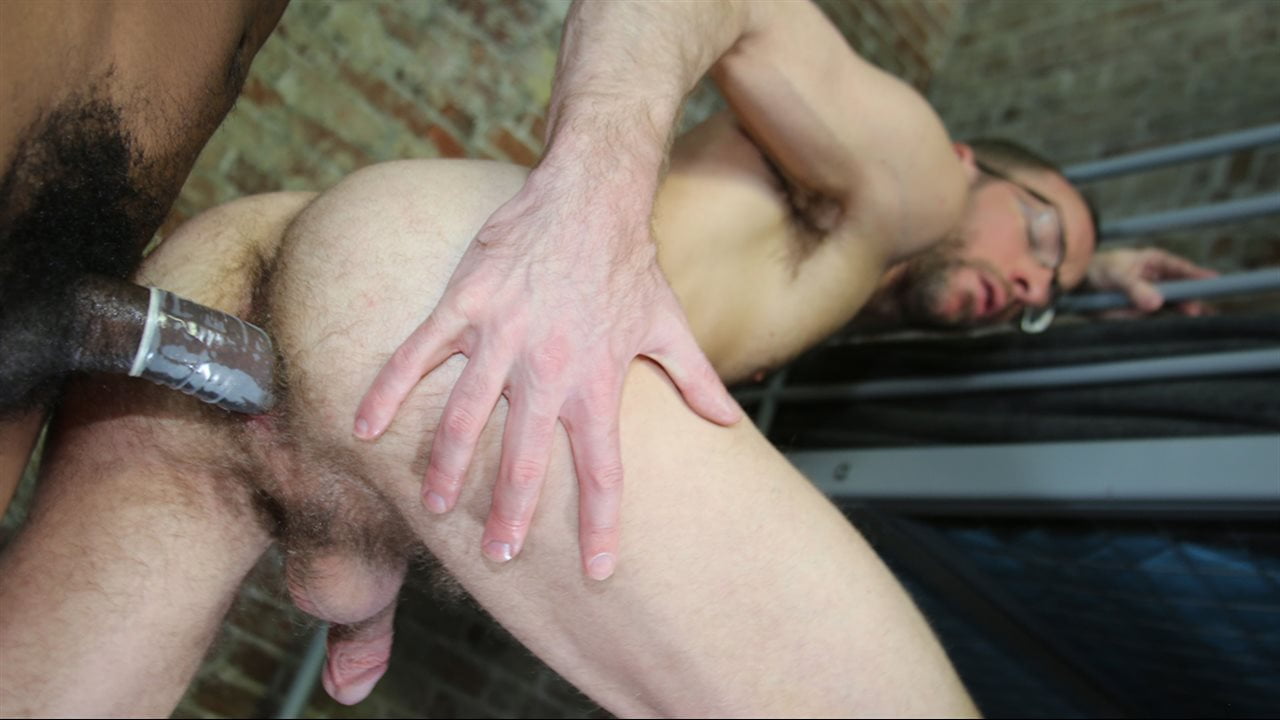 Like most straight fellahs who wind up in the joint, Alex Hawk is about to get turned out. It doesn't matter how many times he pleads with his 'cellie' -- a black man calling himself 'Zeero'. Alex will do as Zeero says, which includes dropping to his knees in order to make Zeero's dick grow. Once that beautiful, uncut cock is rock solid, Zeero will turn his attention to Alex's virgin ass. You read right: Alex the straight boy is a virgin when it comes to getting reamed, and that's exactly what Zeero is about to do: ream his puckered, tight butthole until Alex screams with pleasure. Or is that a little painful? Doesn't matter, cause Zeero loves his tight, white ass, and he's going to fuck it until Alex either taps out...or drops to his knees, right in the middle of the cell, so Zeero can unload his black nut sac all over Alex's white face!