Latest updates featuring Cliff Jensen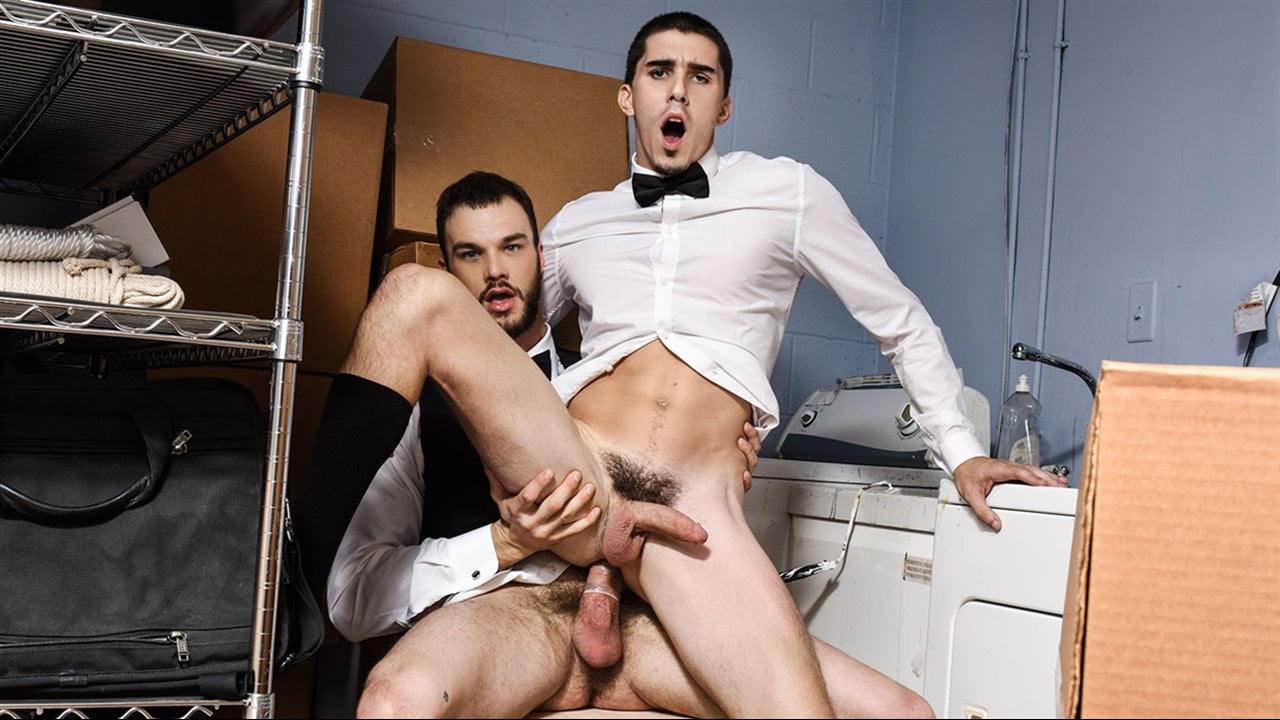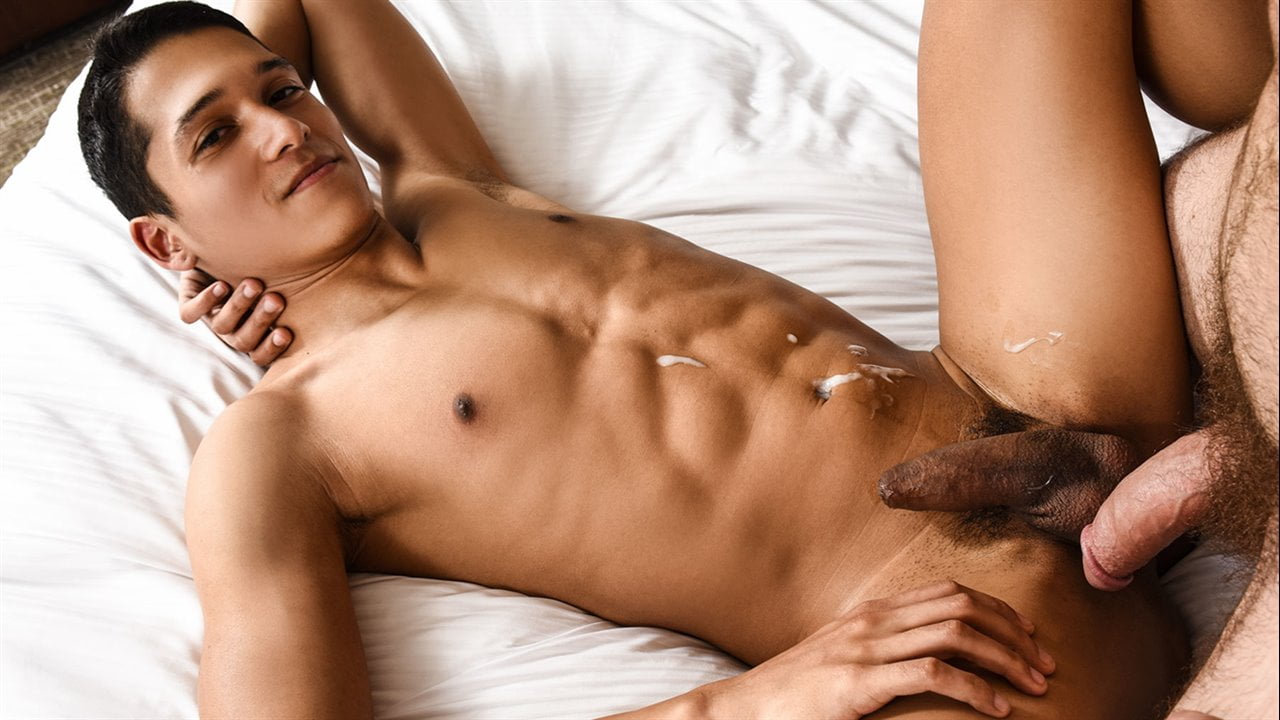 It's the hot new action sport that's sweeping the nation - BITCH DODGEBALL!!! There's drama, excitement, and pulse-pounding action as Cliff Jensen hurls his balls at the blindfolded Micah Andrews. Cliff is a ruthless competitor with a rocket arm and Micah is a helpless twink at the mercy of Cliff and the neon thonged madman, Angry Pete. You've got front row tickets to witness the intensity as young Micah goes from dodging balls to licking them when Cliff decides he wants some action from this bitch. And from the way Micah sucks his cock, Cliff knows his asshole will be nice and tight for his enjoyment. So join us in the NextDoor dodgeball arena...just don't piss off Angry Pete! Enjoy!
Here's a new stud: Cliff Jensen. He's young, he's hung and he's got a fat load of cum.He also like to party like a madman!We caught up with Cliff after a night of extreme drinking and, apparently, from the lipstick markets all over his body, a night of lots of sex!After Cliff wakes up and gets his senses in order, he realizes that some sexy action must have taken place. This turns him on. Too bad all alone!This leaves him only one thing to do, pull out his hard cock and get himself off.Cliff is unique though. He strokes his cock, but to get off, he has to grind, or dry hump something. So if you're into ass clenching humping, you'll definitely get off watching this guy grind his way to a gushing orgasm.Give Cliff Jensen a warm welcome.Enjoy!