Latest updates featuring Diego Sans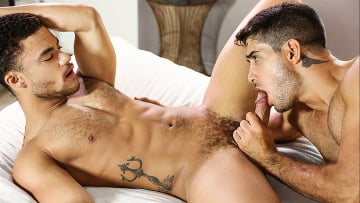 28th July
- Diego Sans jams his thick rod into Beaux Banks muscled bottom, massaging that back passage with his powerful dick hammering.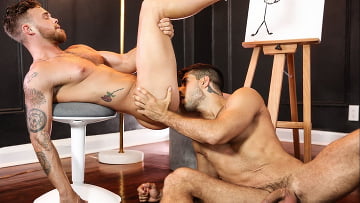 14th July
- This artist may not be as good as he thinks unless taking a hard dick up his ass counts as an art; then he?s a pro! Diego Sans rams Max Wilde?s artist
ic little hole after catching him jerking off during a portrait session.
...Read More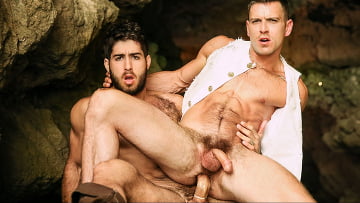 17th June
- Paddy is revealed to be a dirty cursed swashbuckler, the man tales are told of across the seven seas. Diego makes a deal to hand over Johnny to Paddy,
in turn, granting him the treasure that was hidden from him 18 years ago. Once untied, Diego gets his way with Paddy?s body.
...Read More