Latest updates featuring Timothy Drake
Skyler Hart and Timothy Drake are live-in lovers and 'twinks'. They also have an open relationship. Today, while Skyler is at the gym working out, Timothy's home playing. To be exact, Timothy's playing with 10 inches of uncut black meat when Skyler arrives home from the gym. And since they're 'open', not only does Skyler approve of Timothy's behavior, he's going to join in! Soon, both hairless twinks are sucking on the biggest, black dick they're ever seen...let alone shared. Who's ass is going to be stretched first? Which one of our bois is going to be able to take all the pounding best? After all the sucking and rimming and fucking, Skyler drops to his needs, being the greedy slut he is...taking both loads and swallowing whatever didn't splatter his face!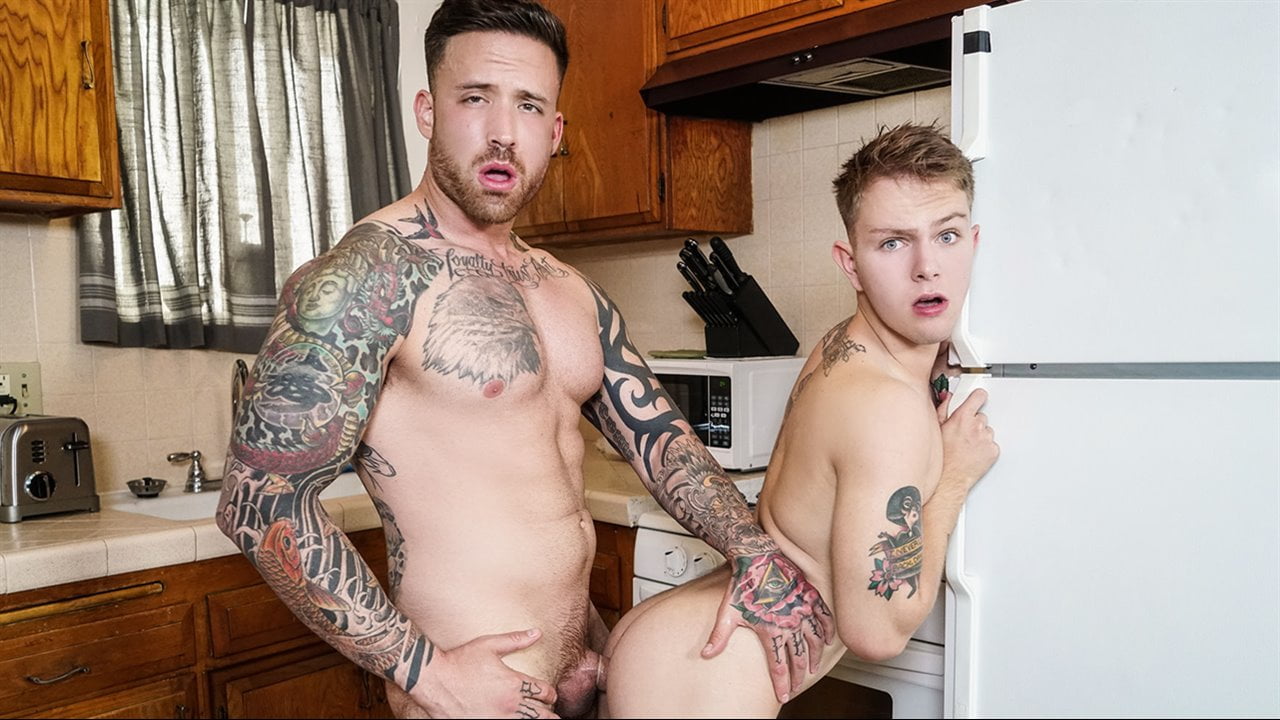 Jordan Levine teaches Timothy Drake?s hole how to take a fat cock.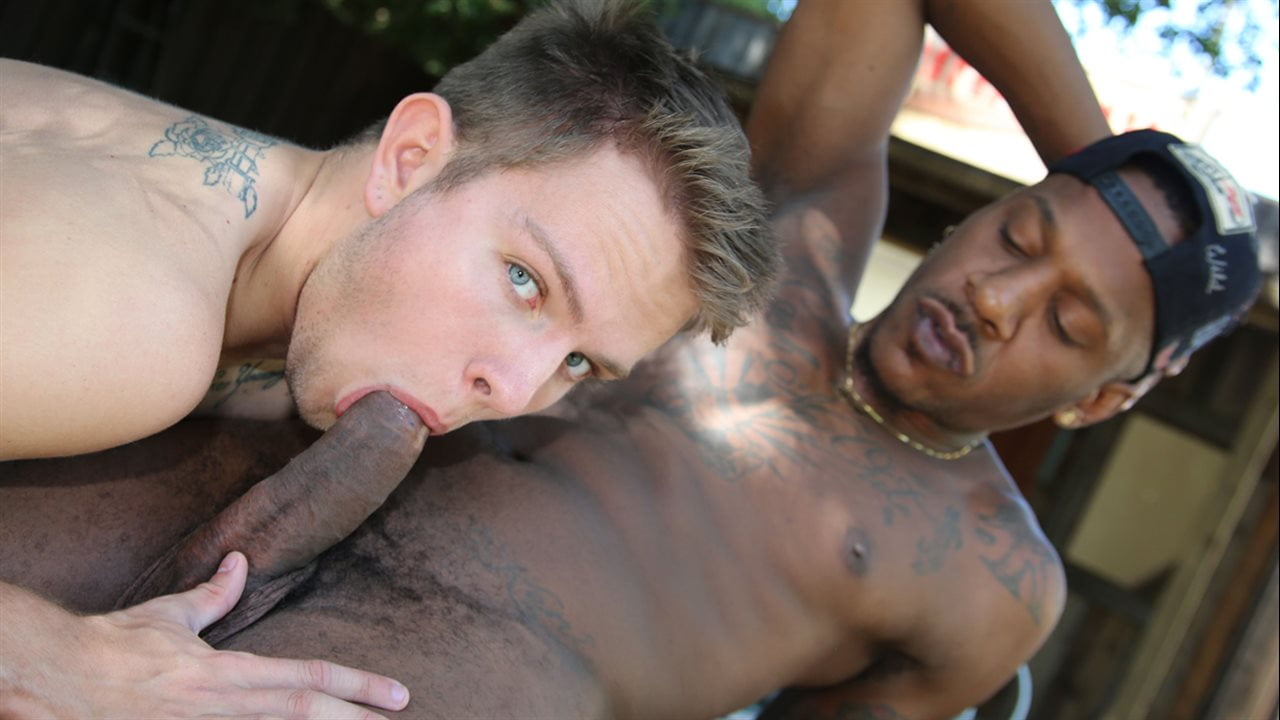 Ever hire someone who's perfectly unqualified for the job? Someone who lies on the application and during the interview process? Enter Timothy Drake. Twinkie Boi is fresh outta high school and barely legal. He did manage to land a laborer's job on a construction site, but you already know how he pulled it off. Now it's time to work, and Timothy can't do jack shit. Here's comes The Foreman, too! He's a hung, black Bull...and he's pissed. There's work to be done, and our twink is woefully unqualified to do anymore more than suck cock and get fucked. And that's precisely how The Foreman treats him. Timothy tells The Foreman he's straight, and he's desperate to keep the job...after all, Timothy Twink has to pay the rent on the apartment he just got with his girlfriend! You can tell he's never had a big, black cock skull fuck him. His man pussy is pink and tight, just like The Foreman prefers. Wait until you see the giant wad of jizz Timothy Twink takes all over that mighty fine bubble butt! Looks like he'll be keeping the job, too!